Grace Gathering is the home church of the founder of J29.
Their vision includes bringing God's kingdom to earth by making disciples who live and lead like Jesus.
In order to achieve this, Grace has been built around the following principles:
"1) biblical authority and life by the Spirit,
2) grace and truth,
3) leadership integrity and humility,
4) low control and high accountability, and
5) communities on mission. As we attempt to fulfill our missionary calling, we want to see vibrancy in our relationship with God (UP), with one another (IN), and with the world around us (OUT)."
J29 is a mission community that was birthed within Grace Gathering.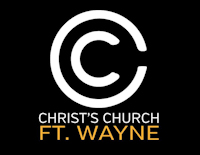 Christ's Church in connection with members of Grace Gathering, has joined in and come beside the vision of J29. They are also a very mission minded community of believers.
At Christ's Church, they draw their strength and values from God, learning to look at the world, His creation, through His eyes. It's an ongoing process, one that helps them learn more about Him as they study the Bible, and put what they learn into practice in their lives.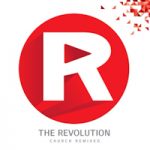 The Revolution is a church set out on mission in Gary, Indiana. Too often church is known for religion, meaningless rules, little community involvement, and not being relevant. The Revolution wants to break down those barriers that keep so many people from experiencing what the church is all about.
Enter The Revolution & discover Church Remixed!

The River Church exists to bring life to dead places. They are a young church full of life and excitement about advancing the Kingdom of God in Fort Wayne.
They prioritize three things at The River: Biblical Truth, Genuine Community, and Life Transformation.
The Y is the nation's leading nonprofit committed to strengthening the foundation of communities through youth development, healthy living and social responsibility.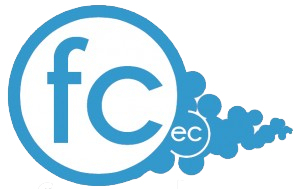 Freedom Church exists to meet needs, change lives, and transform neighborhoods in East Chicago and the Calumet region by demonstrating God's power and love in real ways.